Universal Waste Management
"Universal Wastes" are a specific category of hazardous waste streams that can be managed in an alternative manner to the standard and more stringent hazardous waste requirements. The Universal Waste Rules are intended to promote recycling as well as proper disposal by easing certain regulatory requirements.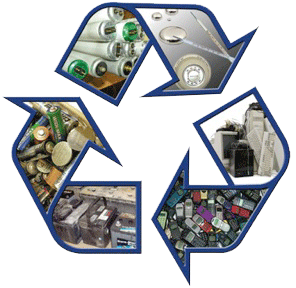 A waste must be a regulated hazardous waste before it can be considered a universal waste. If a hazardous waste stream is not managed as a universal waste, then the waste must be managed as a hazardous waste under applicable hazardous waste regulations.
Types of universal waste:
Light bulbs/lamps and ballasts
Mercury & mercury-containing devices
Batteries (large and small cell)
Electronic waste (computers, monitors, printers, etc.)
Pesticides
Allied has extensive experience in characterizing, packaging, manifesting and managing universal wastes in residential, commercial and industrial settings.
For more information please visit: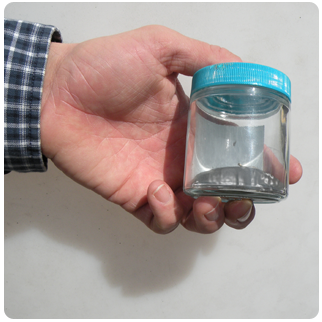 If you have a spill or emergency involving mercury, call the Allied 24-hr response hotline: (800) 992-5781.