Asbestos Abatement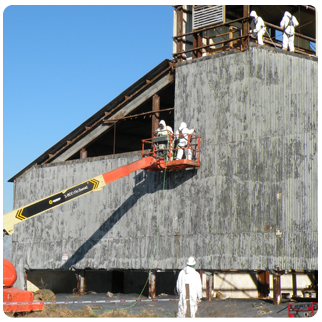 Since 1987, Allied has completed over 5,000 asbestos abatement projects in a wide range of settings from single family homes, to schools and hospitals, to heavy manufacturing facilities and oil refineries. Based on our experience, innovative and adaptive methodology, and strict adherence to and compliance with regulations, Allied has become one of the region's leading asbestos abatement contractors. Allied is a certified asbestos abatement contractor in the states of Ohio and Indiana.
Allied maintains a permanent and full-time staff of certified and experienced asbestos abatement workers and supervisors. Whether the project requires repair, encapsulation or removal, our full-time crews can complete the project in a time-conscious, safe, and cost-effective manner.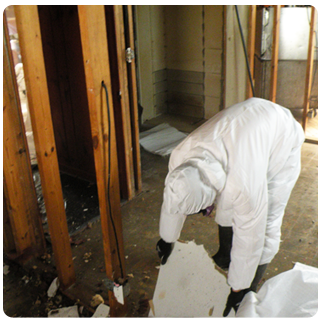 Allied maintains a large supply of abatement equipment and supplies including: containment-building supplies, air filtration devices
(AFDs), waste bags, etc. Our comprehensive stock allows us to mobilize quickly and adapt to changes in project scope while avoiding costly delays.